Modern and Contemporary Art Gallery.
Accademia Carrara and GAMeC are jewels of Bergamo's cultural world and it's a privilege for Oscar to work with them as an educator. He showed up to his interview with Crescendo Giocoso tucked under his arm, and thanks to the open-mindedness of the Educational Services, his background in gaming was seen as a valuable addition to his academic education.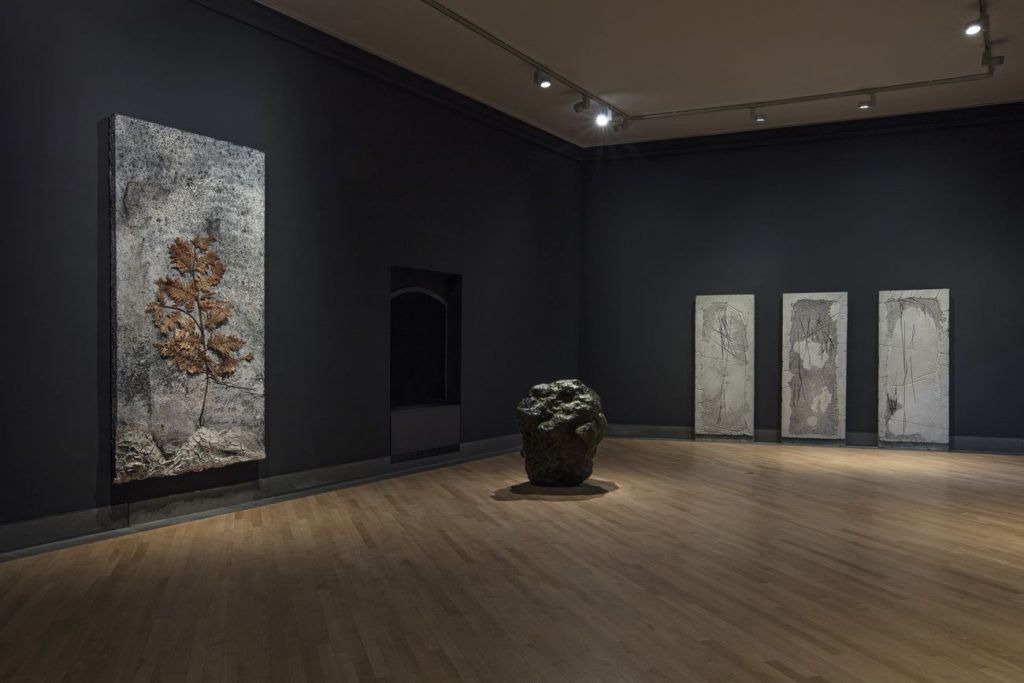 It's a new challenge we tackle day after day, with the same secret ingredient as always. Our love for stories is what pushes us to listen and learn, then to share the incredible treasure trove of visual arts stored inside these two museums. Games can indeed be a way to make art more accessible.
Oscar begins working as a museum guide and educator for GAMeC.

2018

Oscar inizia a collaborare come Educatore museale e guida anche per Accademia Carrara.

2019
A guided tour is another form of storytelling, just like a workshop is a way to share experiences within a group. Finding the right approach for each visit, be it with adults, children or minority groups, is a delicate task.
Every educator for GAMeC and Accademia Carrara has their own special skills and passions to influence their approach to art. Exchanging experiences with such a diverse group is an endless source of inspiration.
And then, of course, there are the works of art: from classics of the past to the rising stars of the contemporary world. Creating a dialogue between different artists and finding the red thread running through them all is a way to reflect on the many facets of human expression.